目前,2023中国海外人才创新创业大赛分赛区比赛正在陆续进行,为更加全面、更加立体、更加详细介绍优秀参赛项目,海智计划公众号近期将持续推介分赛区优秀项目,敬请关注!
海外分赛第七赛区(芬兰赫尔辛基)于2023年9月12日成功举办!本期将推出海外分赛第七赛区两个优秀项目信息,一起来看看吧!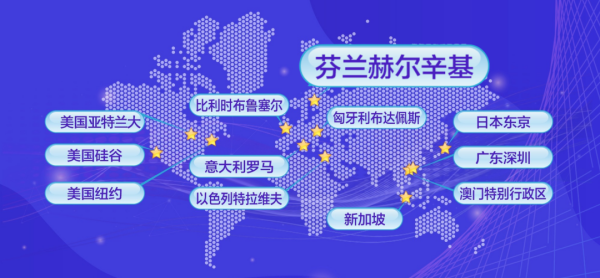 一、精准药物个性化癌症治疗技术方案
项目介绍
Vivan's Personal Discovery ProcessTM replicates a patient's genetic profile and screens thousands of drug cocktails – our Drug Discovery/Development Process enables screening of investigational drugs & combinations.

We have seen success in the hardest to treat patients.
Patient case study: 45% reduction in size of target lesions and 11-month extension of life.
• End stage 53 year old colorectal cancer patient with multiple failed treatments.
• Tumour sequencing and analysis identified recurrent (KRAS, APC, TP53) and new (CDH1, FBXW7, etc) CRC mutations. • 9 genetic alterations were engineered into Vivan fruit flies.
• Drug screening identified a novel drug combination of a cancer drug and non cancer drug, making.
treatment less toxic: MEKi + bisphosphonate.
技术创新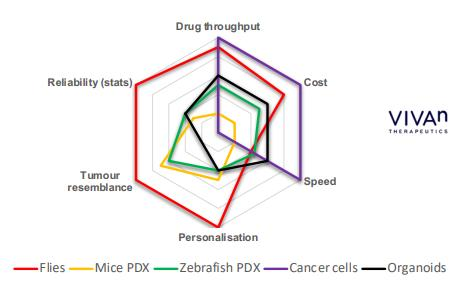 lP developed at Mt Sinai Medical Center, NY & exclusively licensed.
plicate full cancer pathology in a living organism (in vivo).
All mutations identified in a human tumour can be engineered in a fly (up to20 mutations).
Low cost and high speed (short study times) enable large numbers of animals pertest, generating more robust, quantitative whole animal data.
Robotics and automation enables high drug throughput.
Core IP developed through 8 years of R&D by Mount Sinai ($10m grant from NIH).
二、智慧停车芯片、系统和数据平台
产品介绍
ParkHere车感带系统: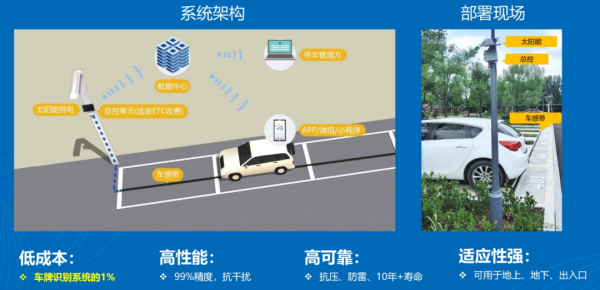 产品形态:
核心技术